Accreditations & Recognition
BACD
The BACD is a world-leading authority on cosmetic dentistry. As a BACD dentist, Hampsteads, based in Northallerton, offer patients the latest dental treatment solutions including smile makeovers, dental implants and short-term orthodontics (teeth straightening) via systems such as Invisalign, Quick Straigh Teeth & Six Month Smiles.

GDC
Hampsteads is registered with the General Dental Council (GDC) and adheres to its rules and regulations. The GDC is responsible for setting the standards in dentistry in the UK, which all registered dental professionals must follow. It produces advice for patients, including resources such as questions you may want to ask during your appointments. It also ensures patient safety, takes major policy decisions and monitors financial integrity in the industry. To find out more about the GDC visit www.gdc-uk.org

CQC
We are inspected and regulated by the CQC. View our CQC Inspection Report here.

Invisalign Gold Provider
Having been providing Invisalign Clear Braces for over 10 years we have gained Gold Provider Status. This assures you of our significant experience and investment in continual training and new technology. Find out more about Invisalign clear braces here.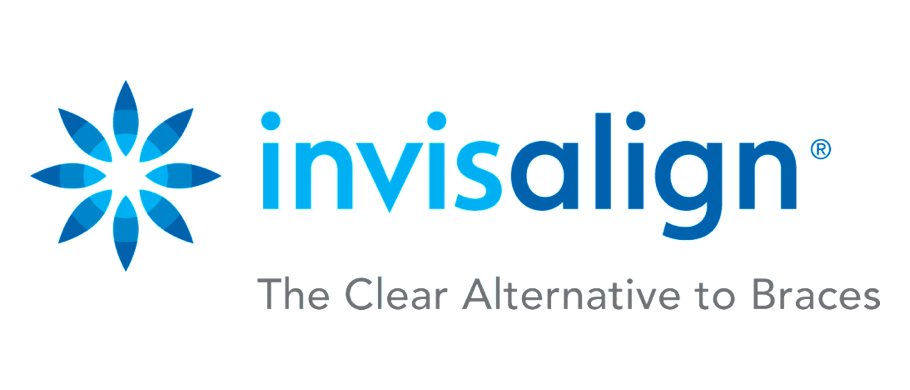 Quick Straight Teeth
Dr Muhairez is one of a small number of accredited dentists to be able to provide Quick Straight Teeth teeth straightening in Northallerton. Find out more about Quick Straight Teeth here.

Six Month Smiles
Dr Muhairez offers an effective, safe and affordable cosmetic braces solution that fits your lifestyle. Hampsteads is one of the few practices locally to provide Six Month Smiles and was the first practice to offer this in Northallerton. Learn how to get straight teeth with Six Month Smiles here.