Invisalign Clear Braces
27 February 2018


Categories: Invisalign iTero Scanner Teeth Straightening Uncategorized if(has_tag()): ?>
endif; ?>

I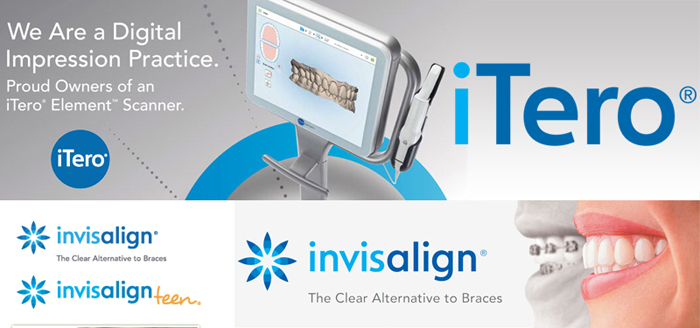 Would you like to see exactly how your smile would look after Invisalign treatment?
The iTero Digital Scanner from Invisalign is an innovative piece of orthodontic technology which enables us to get a clear picture of your teeth. The scan appears in 3D giving us the best picture possible of what your teeth and jaws currently look like and how they'll be improved after Invisalign treatment. The real bonus is that you can see the results we could achieve even before we start.
Hampsteads is the only practice in Northallerton with this new technology, enabling us to perform a scan and see the results there and then. Call us to book a free consultation on 01609 761377.