single_term_title("Showing Posts In: "); ?>
Innovative new teeth whitening treatment giving fast effectiveness results
7 November 2019


Categories: Teeth Whitening Teeth Whitening Uncategorized if(has_tag()): ?>
endif; ?>
Introducing BEAM in-office teeth whitening
The BEAM In-Office professional whitening system is one of our most effective whitening system and is designed for people who want to significantly whiten their teeth to a considerably whiter shade in the fastest time.
It is a treatment that begins with a one hour 15 minute appointment in our dental surgery where the professional whitening gel is applied to your teeth. Our BEAM LED light is then used to accelerate the whitening process whilst you are in the chair.
You will then be given whitening gel to use alongside custom-fitted whitening trays at home following the appointment.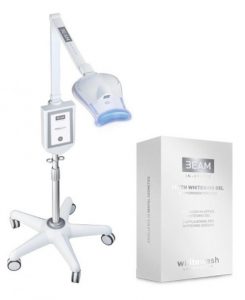 Invisalign Clear Braces
27 February 2018


Categories: Invisalign iTero Scanner Teeth Straightening Uncategorized if(has_tag()): ?>
endif; ?>

I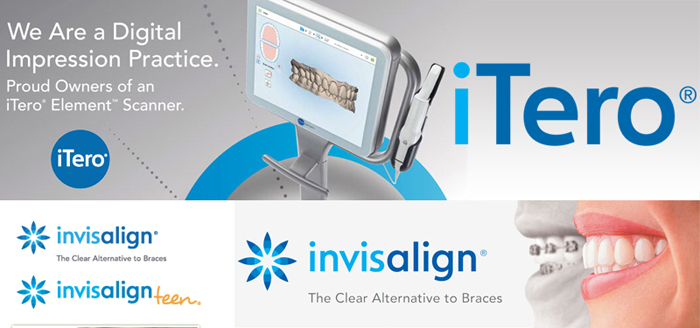 Would you like to see exactly how your smile would look after Invisalign treatment?
The iTero Digital Scanner from Invisalign is an innovative piece of orthodontic technology which enables us to get a clear picture of your teeth. The scan appears in 3D giving us the best picture possible of what your teeth and jaws currently look like and how they'll be improved after Invisalign treatment. The real bonus is that you can see the results we could achieve even before we start.
Hampsteads is the only practice in Northallerton with this new technology, enabling us to perform a scan and see the results there and then. Call us to book a free consultation on 01609 761377.
The Key To Lasting Oral Health
29 November 2017


Categories: Dental Hygiene if(has_tag()): ?>
endif; ?>

When it comes to maintaining oral health, it is the hygienist who is often the most important person in the practice.

A dental hygienist is a specially trained professional who works with the dentist to provide specialist care to help you maintain your orals health and prevent decay. They will work with you to ensure teeth and gums are kept healthy and fresh through a mixture of treatment at ther practice and advice and guidance on how to look after your teeth and gums at home.